Get Involved.
To love God and serve Paris.
Groups are at the heart of discipleship at Saint Michael's Paris. They are a place to make friends, study the Bible and build relationships with one another.
We have small groups meeting throughout the week in different locations around the city, at people's homes.
We also have the following groups regularly meeting at SMP:
Tea and Listening meets every second Thursday at 2:30pm for a cup of tea around an open Bible.
Bible Study Fellowship meets every Tuesday at 10:15am as an interdenominational gathering of women coming together to study the Book of Acts.
Men's Breakfast meets monthly on Saturday at 9:30am for a hearty homemade breakfast, and to share and discuss in a laid-back atmosphere.
Au Pair Cafe meets each Tuesday at 1:15pm for friendship and support.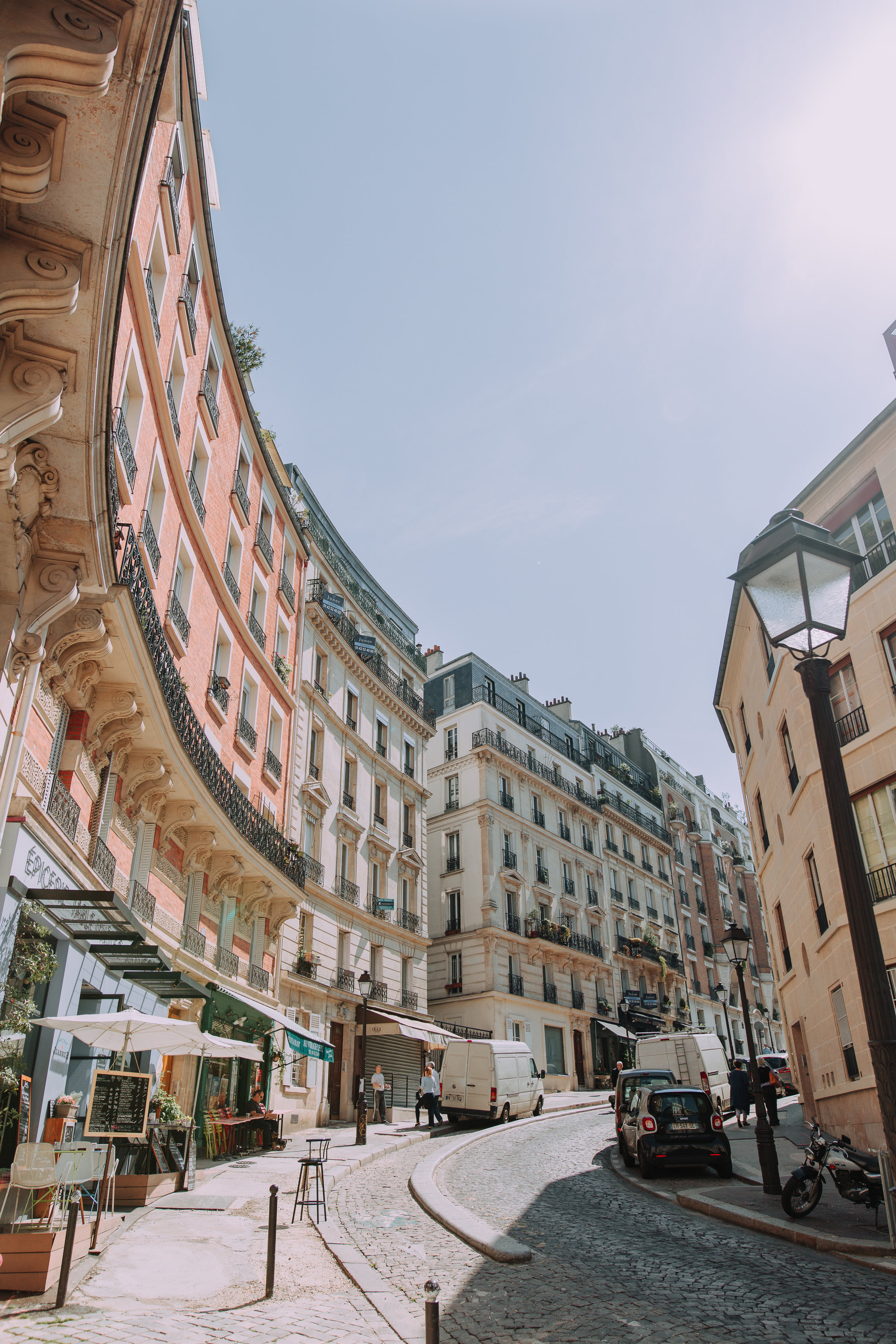 YOUNG LIFE.
In addition to our youth groups for children 0-15 which meet every Sunday during the 10:45am service, we have a number of activities for children of all ages, parents, and childcare providers.
SMP playgroup meets the first and third Wednesday of every month from 10am-12pm. Parents enjoy a chat over tea, coffee and cake while little ones have space to play together and have fun.
Rainbows & Brownies welcomes girls 5 -10 years old on Monday evenings at 6:15pm. It offers girls an exciting programme to gain confidence, build friendships and try new activities.
Jibber Jabber Speech and Language Therapy offers English early language and social development classes to children 0-5 years on Thursday mornings at 10am to encourage early language, learning and social skills through gentle sensory play, songs, and fun. Register at www.jibberjabberslt.co.uk.
Little Chefs By Backhouse offers English Cooking Classes: Toddlers aged 2-3 years on Monday mornings at 10am, to help toddlers develop their interest in varied foods as well as develop their fine and gross motor skills; Children 6-10 years old, Wednesday mornings at 10am; Teens 11+, Friday evenings at 6pm. Register at www.by-backhouse.com.
Serve.
We want to see everyone living out their God given potential. Joining a Team will help you become emboldened in your faith and connected to the vision of Saint Michael's Paris as we find life and purpose in Jesus.
Welcome Team
Children and Youth Team
Sung Worship Team
IT Team
Design Team
Sound and Visual Team
Hospitality Team
Choir
Pastoral Care
If you are interested in serving one of our Teams, send a message through below and the Team Leader will get in touch with you to discuss next steps.
Alpha.
We are partnering with the American Church in Paris to run Alpha.
Alpha is a series of sessions, run over twelve weeks, that explores the Christian faith. Each week follows a different topic; there's food, a talk and space for good conversation. And, it's free.
If you're interested in seeing what Alpha is all about or would like to be part of the hosting team, email the church here for more information.